About El Dorado Community OrthoBionomy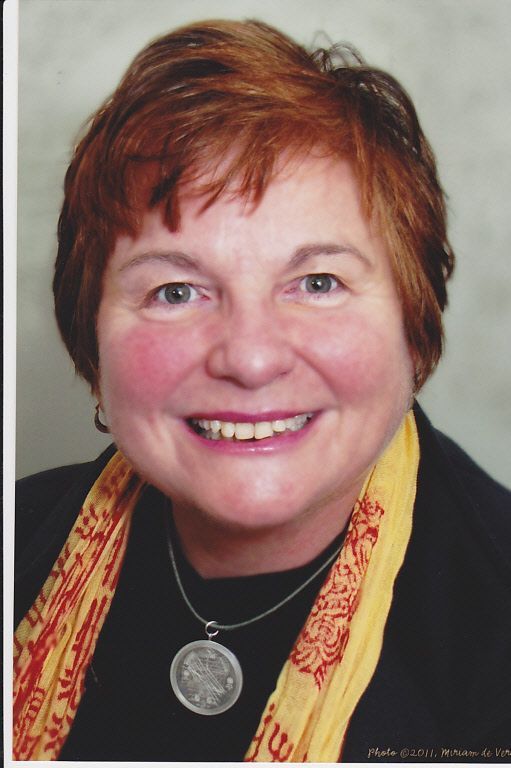 Sheilah Blaxill, LMT is the owner and orthobionomist at El Dorado Community Orthobionomy. She is a California Licensed Massage Therapist and has been providing affordable treatments for her clients since 2007. She is working on her Master of Science degree in Theology/ philosophy at the University of Sedona, and she has earned a Bachelor of Arts degree in Counseling Psychology, at the University of Sedona. Sheilah has over 4500 hours of bodywork experience, and is Licensed with the State of Hawaii Dept of Education as a Massage Instructor.
When she's not in the clinic Sheilah enjoys reading ancient text, doing spiritual retreats, decorating, ceramics, yard work, having fun!
SHEILAH E BLAXILL, L.M.T. – NPI #1508017195
Orthobionomist, MT, BA, Msc.