About Sheilah Blaxill, CMT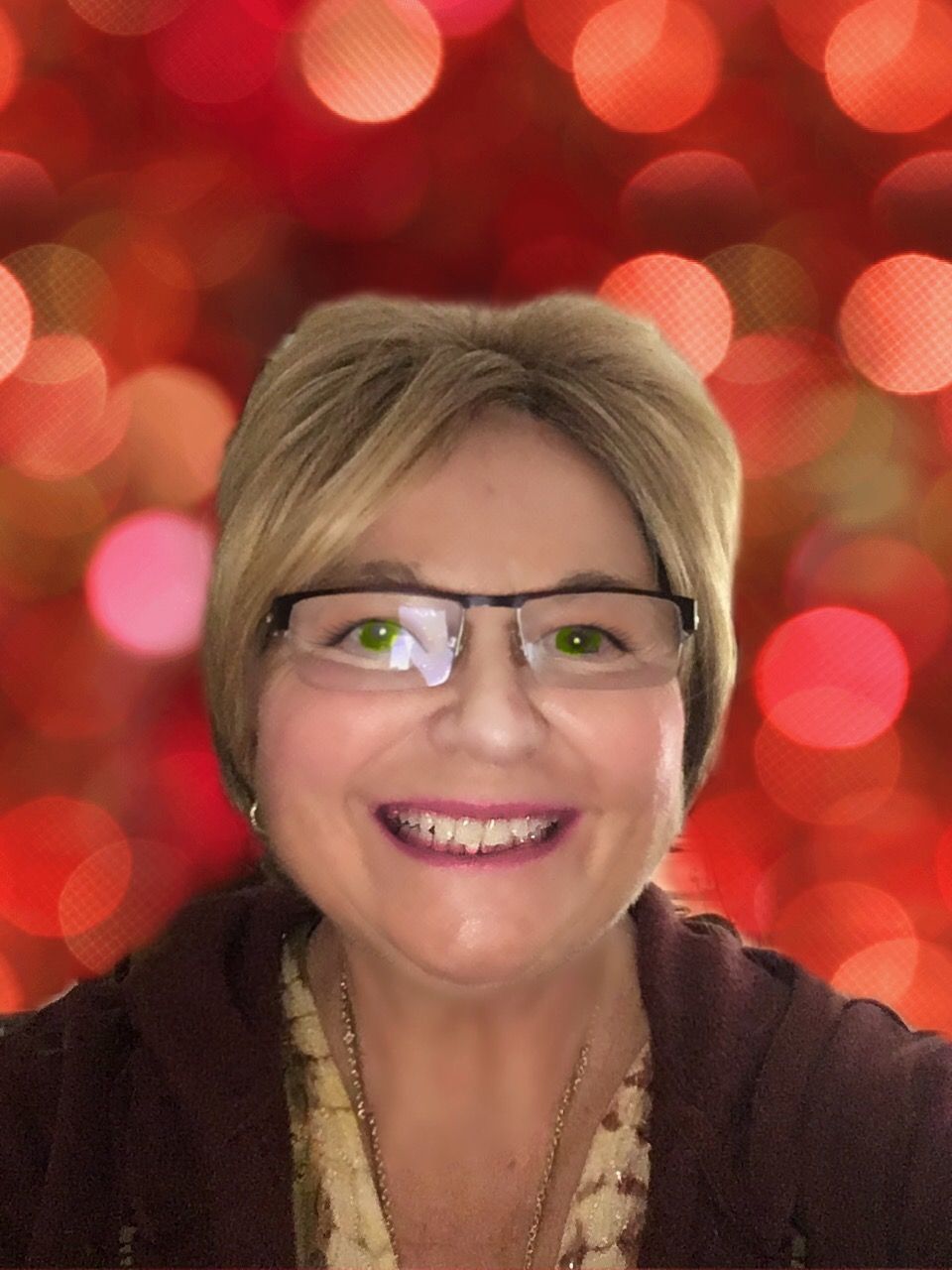 SHEILAH E BLAXILL, L.M.T. – NPI #1508017195 CMT 20526
Orthobionomist, MT, BA, Msc.
Sheilah has a bachelors degree in counseling psychology. Is a Certified Massage Therapist with 4500 documented hours. Worked with medical doctors, chiropractors, and acupuncturist as a liaison. Dr. Michael Tarr, DC, Dr. Michael Howden, Acupuncturist, Rosie McNeily, Acupuncturist. Zoee Crowley, RN, Dr. Johnny Avalone, DC, Dr. Vernon Wolfe, PHD.
Sheilah is excited to offer not just Orthobionomy as a bodywork but is
working with the new Brain Sync Breath Method to (rewire the brain) created by Sheilah. This method will align the Higher Brain heart connection.
In doing so aligns the centers and opens enlightened stages to the higher brain your (pre frontal Cortex). Heal your Mind, body, spirit, relationships, and Career.
Schedule your appointment today online, Or text 530-306-0962 .