Services & Rates
El Dorado Community OrthoBionomy
Ortho-Bionomy is a gentle, non-invasive, system of healing that reminds the body of its natural ability to restore balance. Its principles are based on a simple and profound philosophy: allowing the body to correct itself..
This, non-invasive, osteopathically based form of body therapy is highly effective in working with chronic stress, injuries and pains or problems associated with postural and structural imbalances.
25min-45 min, $25 - $45.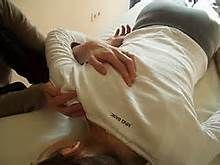 Introductory offer through June2017:
Extended through June 30, 2017
First 15 Minutes Free, thereafter $1.00 per minute
Where:
El Dorado Community Acupucture
4068B Mother Lode Dr.
Shingle Springs, CA 95682
El Dorado Community Orthobionomy
4068 B Mother Lode Dr.
Shingle Springs, CA 95682
530-647-6156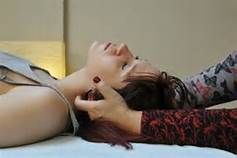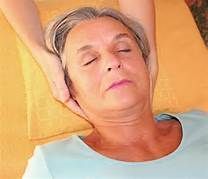 orthobionomyclinic@yahoo.com
Please help our clinic grow- tell a
friend about EDCOB today!
Monday 10:30am 3pm,
Sunday 10:30am 3pm
Archangel Oracle Card Readings
Personal Development
Archangel Oracle Card Readings:
Sheilah Blaxill, Spiritual Advisor
Call or text 530-306-0962
cell between 11am 4pm
to Schedule an appointment
by phone: Tuesday-Wednesday
1 card reading $20.00
3 card reading $44.00
Personal Coaching
Feeling out of sorts? What to do next?, Your personal relationship getting you down.?
Personal development includes activities that improve awareness and identity. The concept is not limited to self-help but includes informal activities for personal development. At the level of the individual, personal development includes the following activities:

improving one's self-awareness
improving self-knowledge
building or renewing identity/self-esteem
developing strengths or talents
improving wealth
spiritual development
identifying or improving potential

enhancing lifestyle or the quality of life

improving health
fulfilling aspirations
initiating goals ( map the way)

improving social skills
CranioSacral (SM)
CranioSacral Therapy is a gentle yet powerful technique that is effective in releasing neck pain, back pain, and mental stress (among other things). It does this by optimizing the movement of cerebrospinal fluid through the spine and around the skull. Developed by physician William Sutherland, this therapy provides a very soothing and relaxing healing experience.